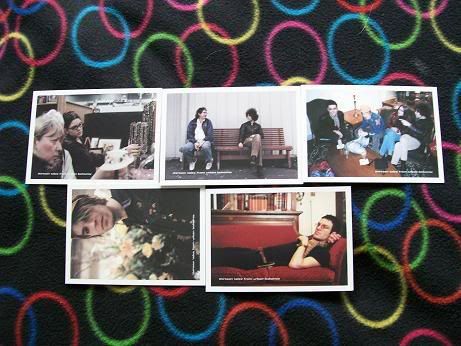 Set of 5 postcards from the 13 Tales-era. Authentic and mint condition.

$15 for set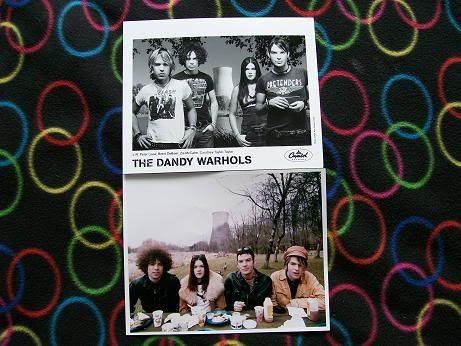 8x10 photos

One circa 13 Tales and the other circa Monkey House.

$5 each or both for $8

I accept Paypal or money orders. My Paypal address is urbaneboheme at yahoo dot com. Shipping is a flat $2 to the US and Canada. I have 100% seller score on eBay if you need proof. Any questions, please ask! Thanks guys!